According to southwest China's Xizang Autonomous Region Sports Bureau, the 20th China Xizang Mountaineering Conference will be held from April 28 to June 23 in Lhasa and its surrounding areas, which is hosted by the regional sports bureau and Lhasa Municipal People's Government.
This year's conference includes a series of activities, such as mountaineering expedition at Lodoi Mountain, ski mountaineering exchange conference at Lodoi Mountain, outdoor (camping) hiking conference, natural rock climbing open tournament, sports industry exchange conference, and so on. In addition, the conference will set up exchange activities such as outdoor mountain sports, low oxygen and healthy exchange activities, and plans to establish a China outdoor mountaineering sports alliance.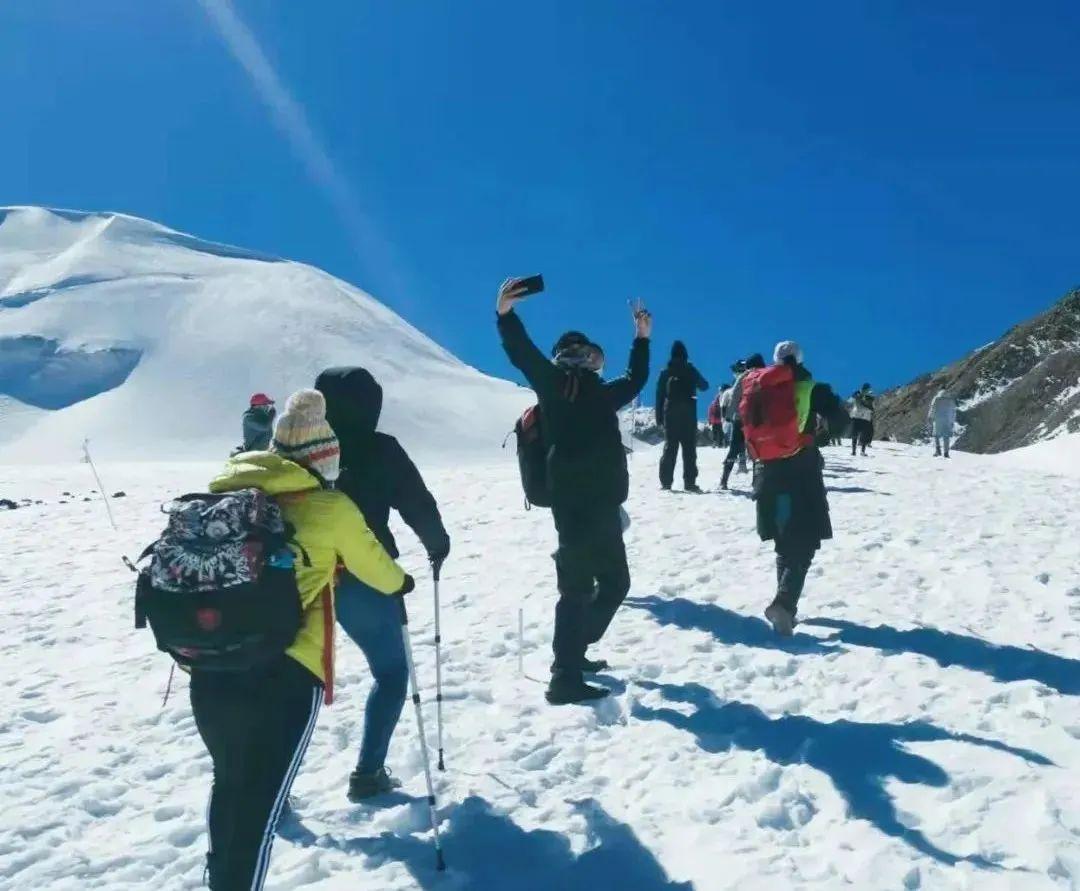 After years of development, the China Xizang Mountaineering Conference has become a comprehensive national sports tourism event and national sports industry demonstration project integrating a variety of outdoor activities, outdoor cultural experience and outdoor skills training.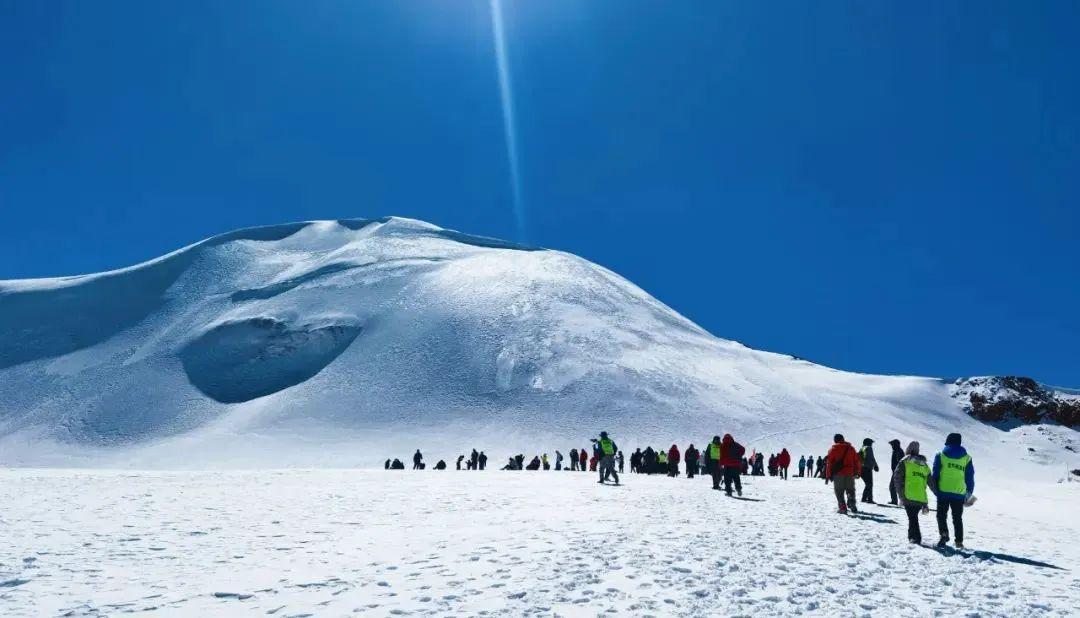 The person in charge of Xizang Autonomous Region Sports Bureau introduced that the conference will take the opportunity of the 70th anniversary of the first human summit of Mount Qomolangma to create a brand event of outdoor mountain sports with local characteristics, improve the development level of outdoor mountaineering sports and ski mountaineering sports industry, develop characteristic sports tourism, and build a national outdoor mountain sports region.