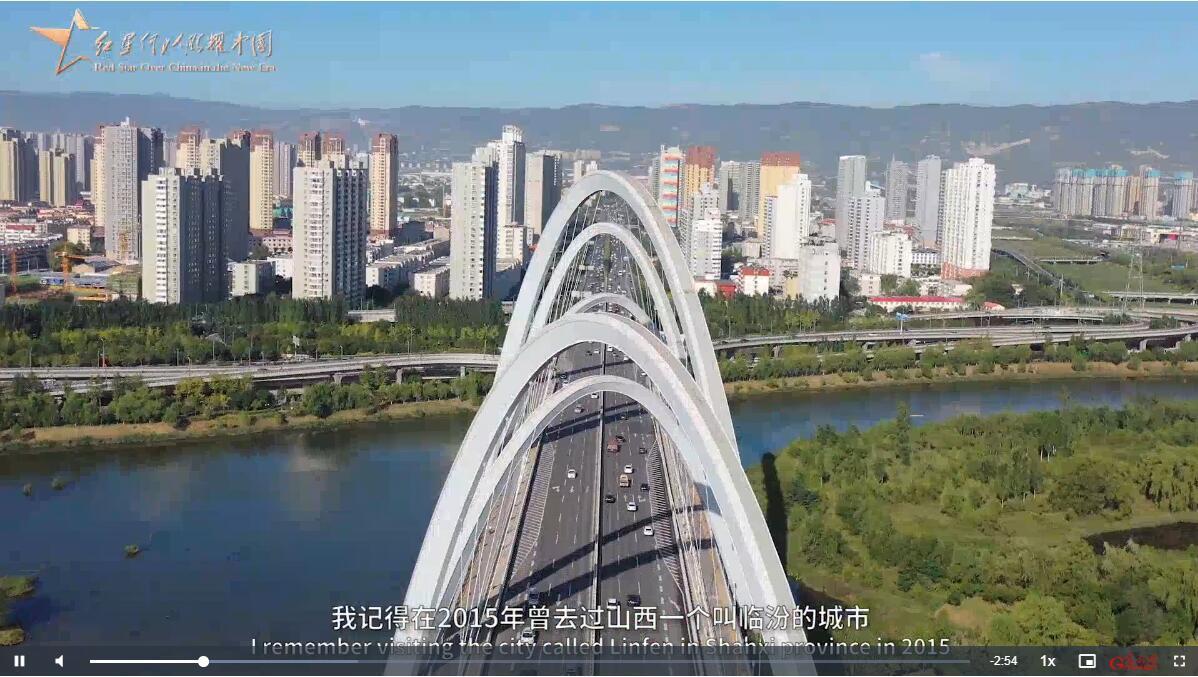 Harvey Dzodin, a senior fellow at the Center for China & Globalization, hailed China's ecological development in an exclusive interview with Guangming Online. He stated that after successfully building a green development model, China is showing the will to share its wisdom for global environmental governance.
Harvey Dzodin moved to Beijing in 2004. Having spent nearly two decades in China, Dzodin witnessed significant improvement in China's ecological environment over the past decade. He recalled his visit to Linfen, Shanxi Province, where he saw the city turning from what was "one of the most polluted cities in the world" in Western media into a garden city with lucid waters and lush mountains. This all because the government has made building a better environment a major goal, according to Dzodin.
Dzodin said, China's focus is both inward and outward on ecological construction, as China is determined to meet the 2030 and 2060 goals of the Paris Climate Agreement. "China is a leader in renewable energy," he cited an example. "Look at its growing electric car dominance both domestically and internationally."
Taking China's contribution to global environmental governance as an example, Dzodin pointed out that China has increasingly become a world leader in the rules-based international order. He hailed China's philosophy of major-country diplomacy with Chinese characteristics, which ushers in what he called "a new type of international relations that's based on mutual respect, an equity justice on win-win cooperation".
"China has shown by example that its system works, and that it benefits not only the people of China, but it benefits just about everybody in the world," said Dzodin.