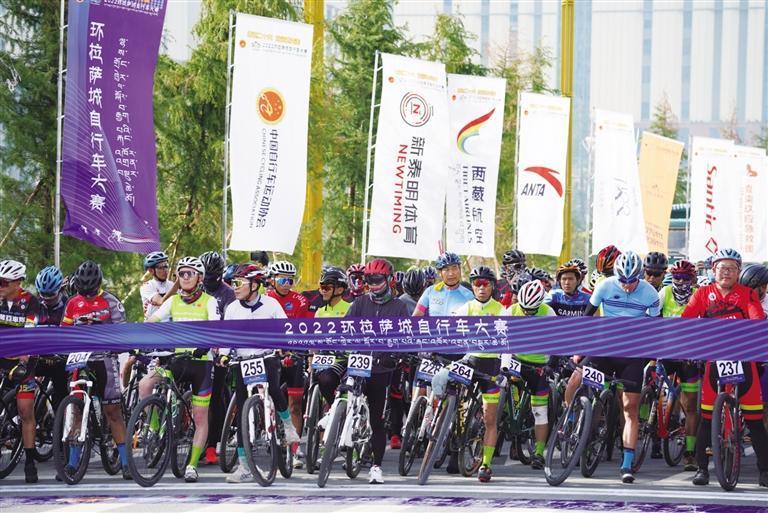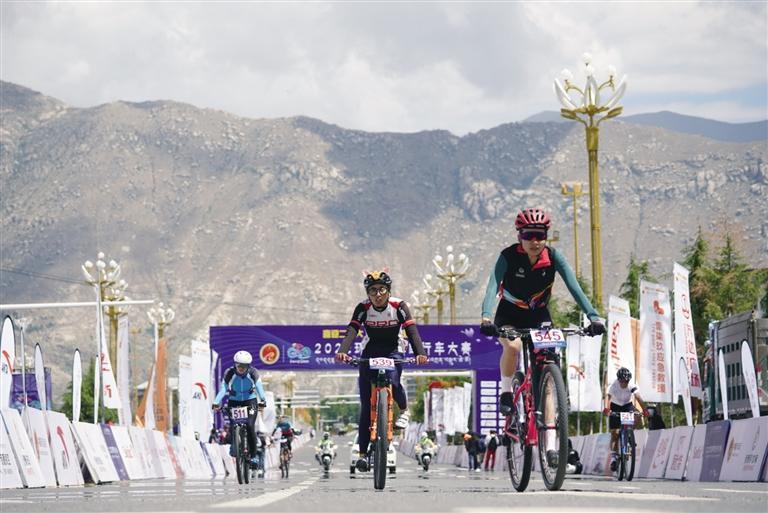 The 2022 Cycling Race around Lhasa, sponsored by ChineseCycling Association, Lhasa Municipal People's Government,and XizangAutonomous Region Administration of Sports,as well as organized by Lhasa Municipal Bureau of Sports, kicked off in Lhasa, southwest China's Xizang Autonomous recently. Over 300 cyclists from all over the country gathered in Lhasa for the race.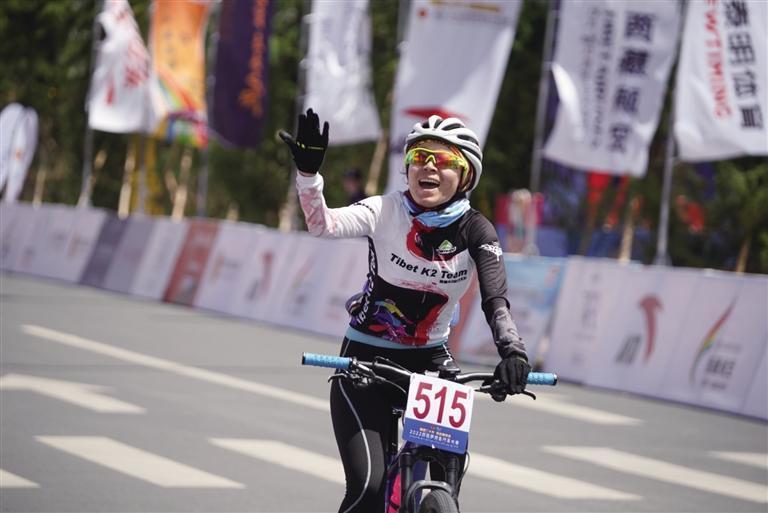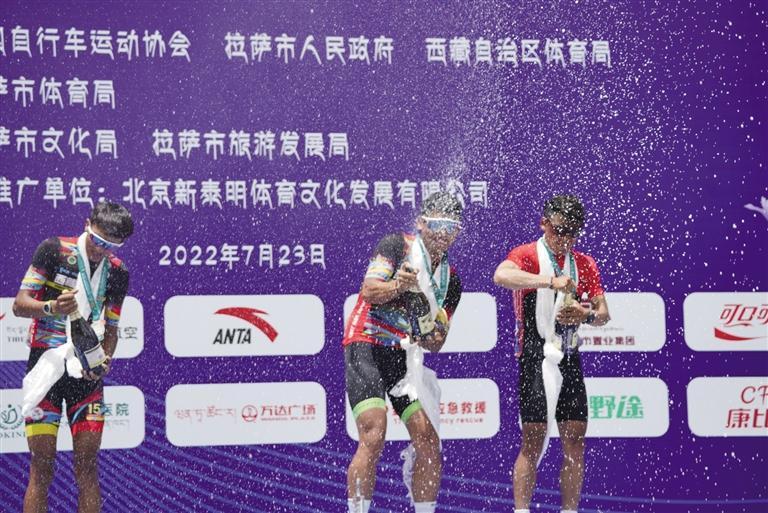 The race totalled 72.3 km. The participants started from Tundrup Financial Town, via South Loop Road, Tsangra Bridge, Riverside Road, East Loop Road, Chinese Culture Park, No.3 Dam Bridge of Lhasa River, and finally returned to the starting point.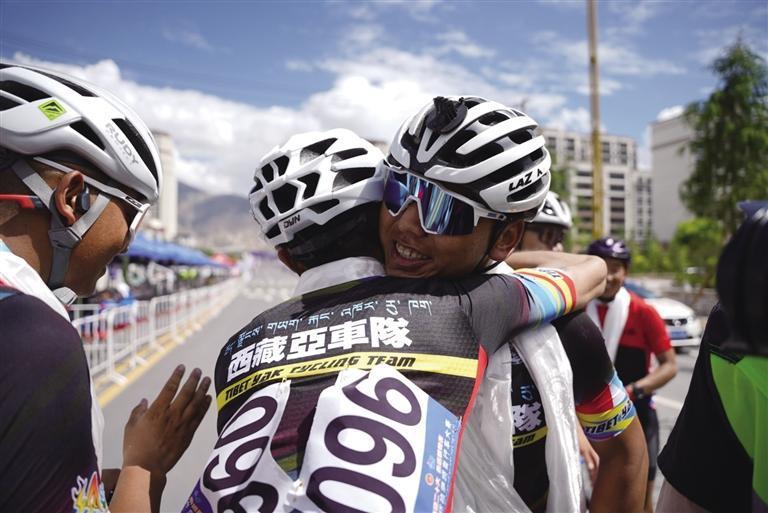 Bright dress, tall figure, and outstanding appearance, attractedlotsof many passers-by's attention. The indomitable figures on the track became the most beautiful scenery in Lhasa.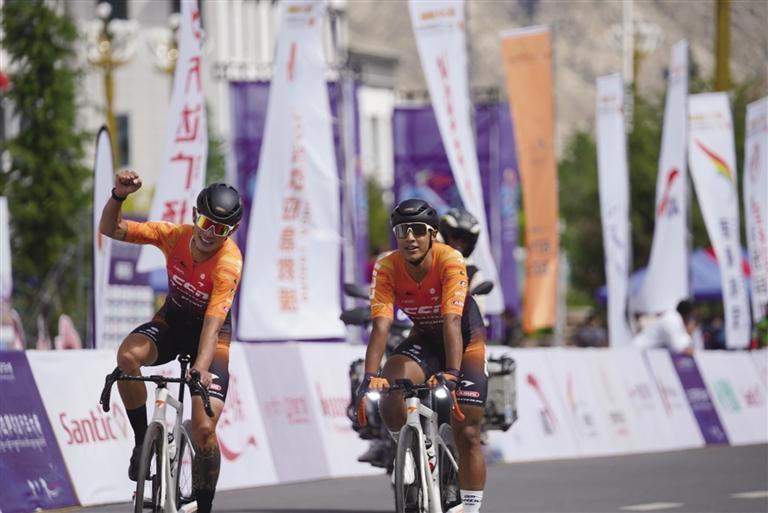 In order to host the race well, the authorityset up eight special working teamsto ensure itssafety and orderly conduct.In the future, the race will upgrade the event level, improve the track quality, expand the race scale, so as to provide a platform for professional cyclists and cycling enthusiasts, and create a brand of sports events with local characteristics.