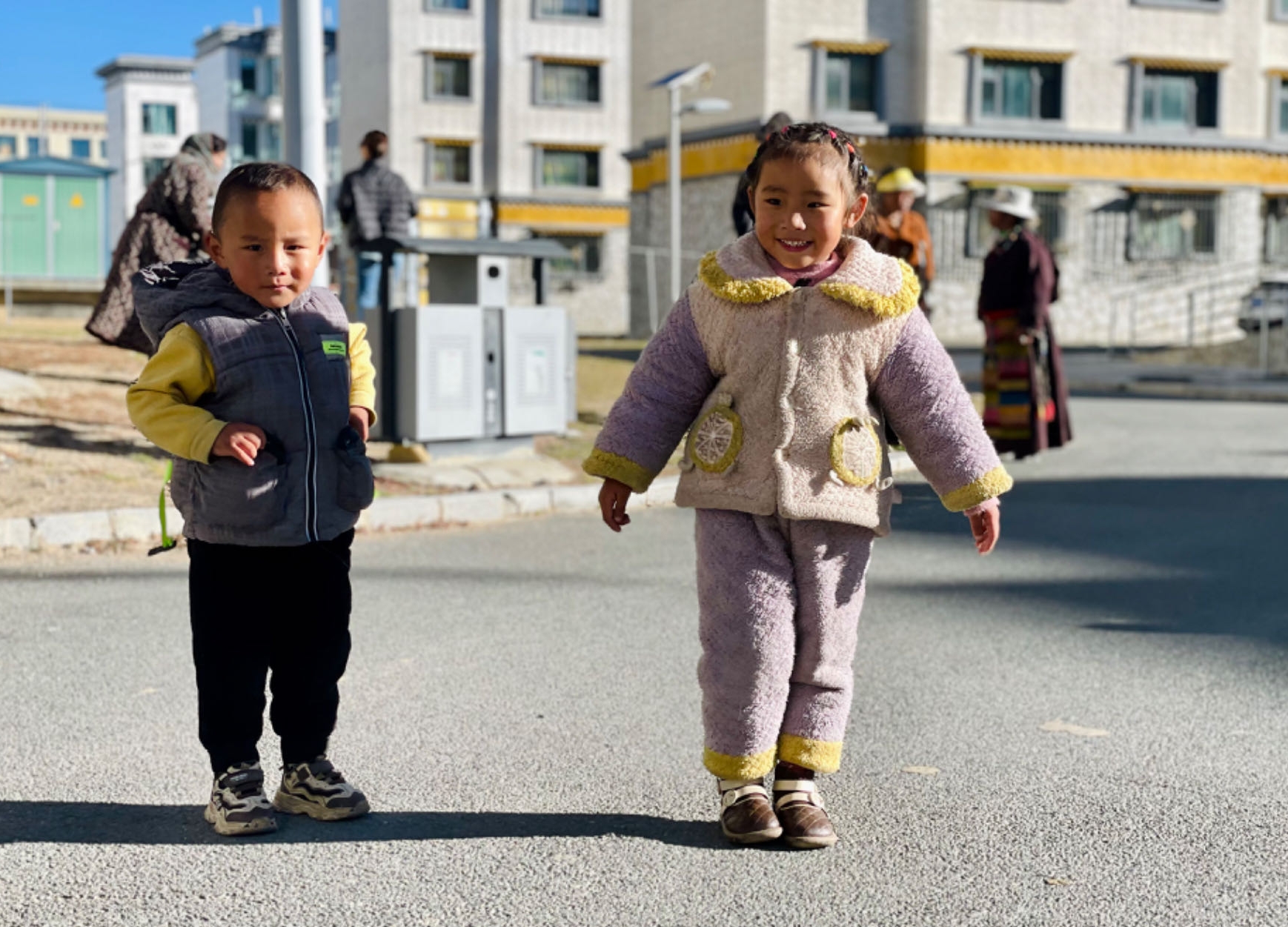 Children play in the leisure square of Naxingtang Community in Seni district of Nagqu city in Southwest China's Tibet Autonomous Region on October 13. (Photos by Lin Rui)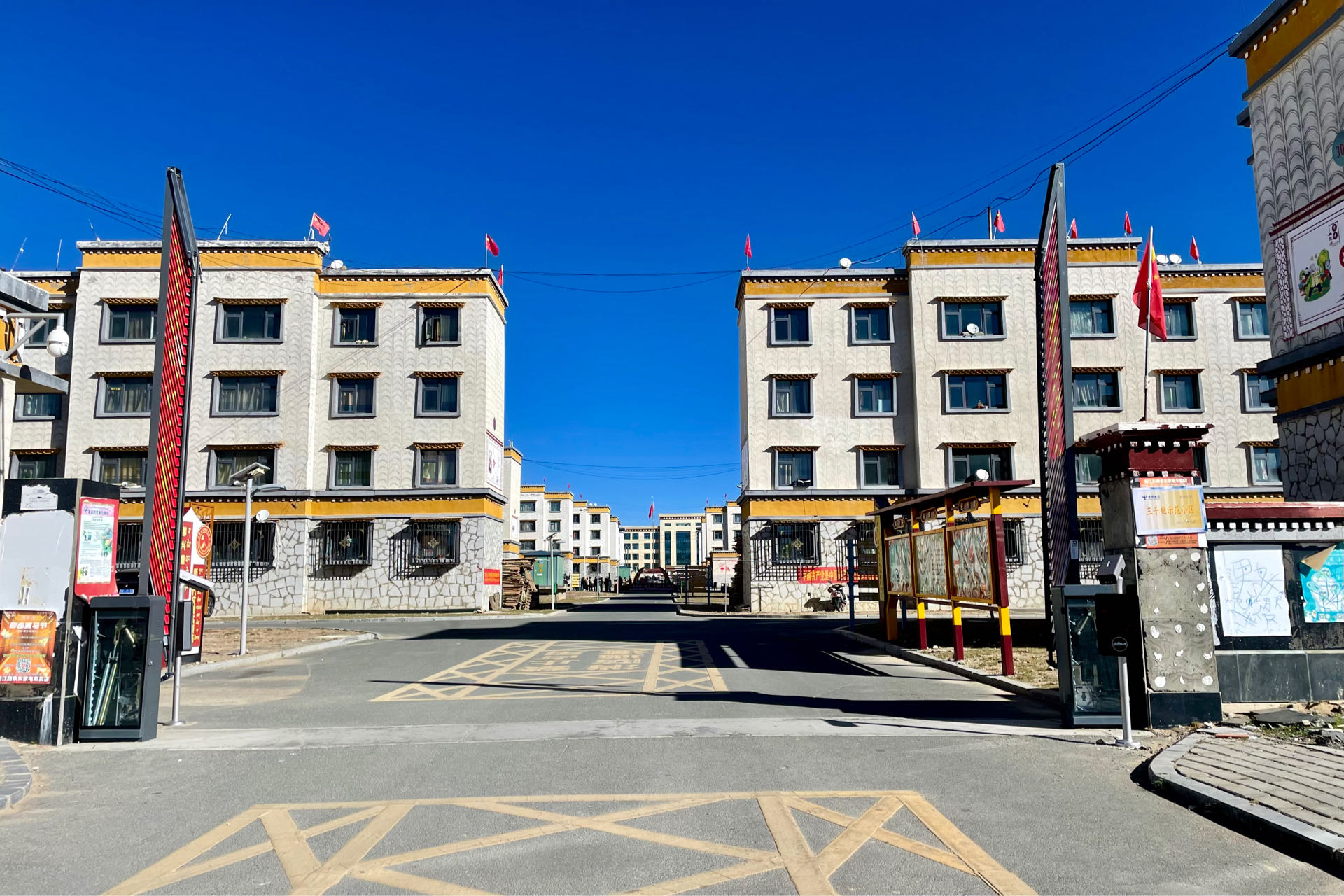 Naxingtang Community has apartments for 455 households and 2,003 residents in the southwestern part of Nagqu's Seni district. Residents moved here from 12 townships across the district.
The government's relocation work was completed in 2019, but the follow-up work is not yet finished.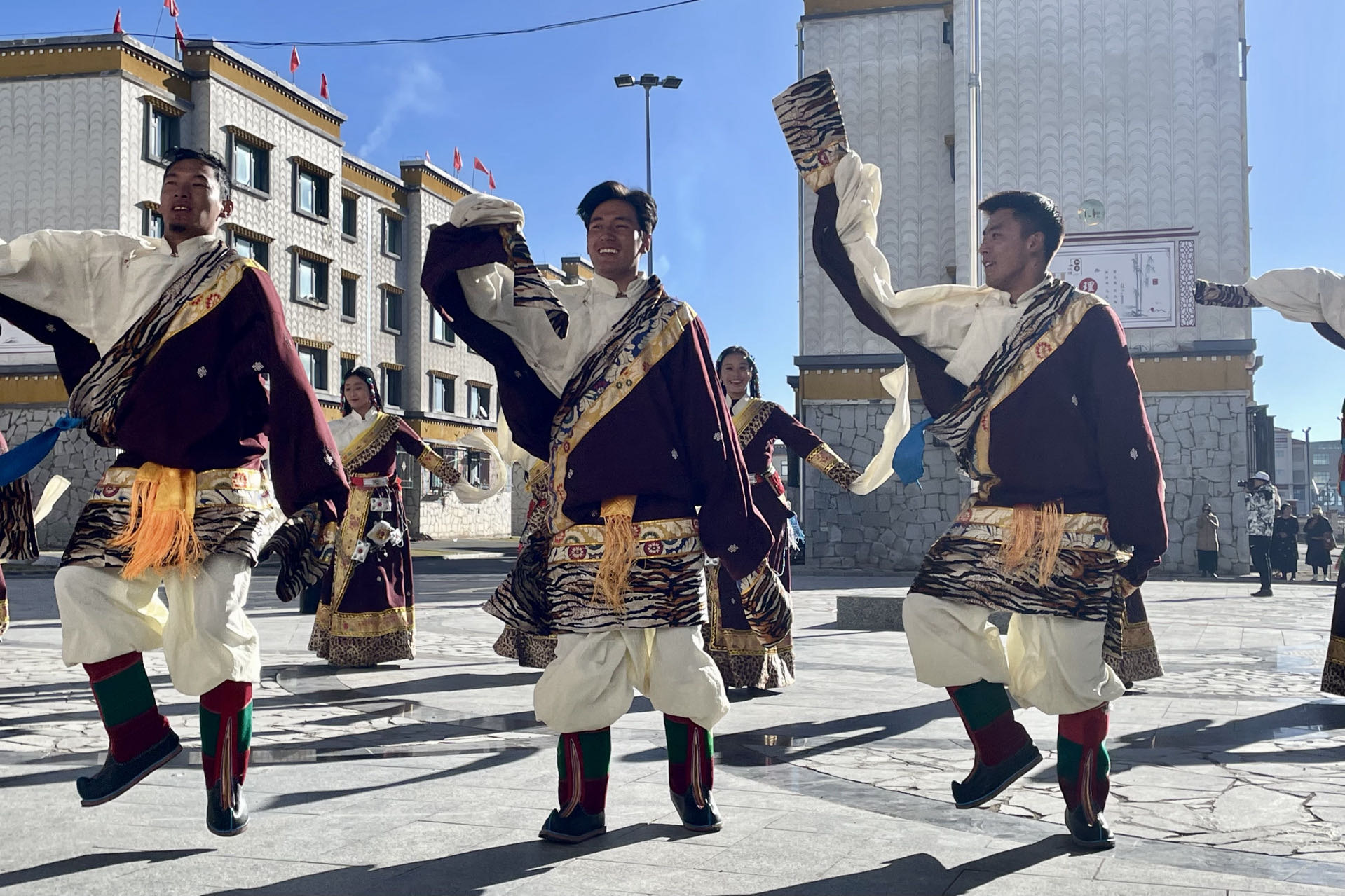 In 2023 each household in the community received 500 yuan for participating in a resort project. The aim is to transform the community into a holiday resort. More than 50 residents have found employment in handicrafts, cuisine and modern services.
The family of 12-year-old Wangtso moved to Naxingtang Community in 2019.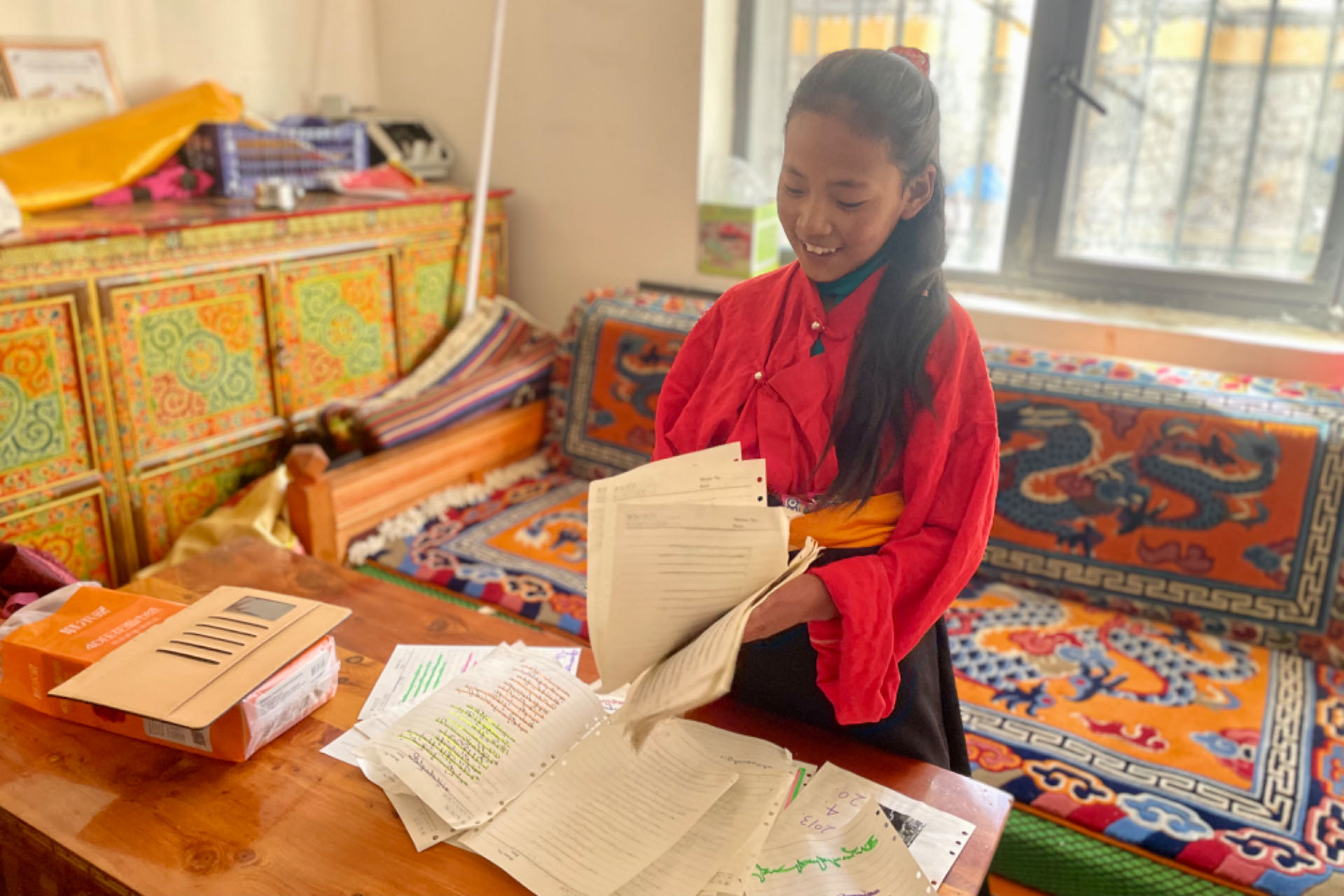 "The house used to be made of earth and often leaked," she said. "Now it has water and electricity, and is very beautiful."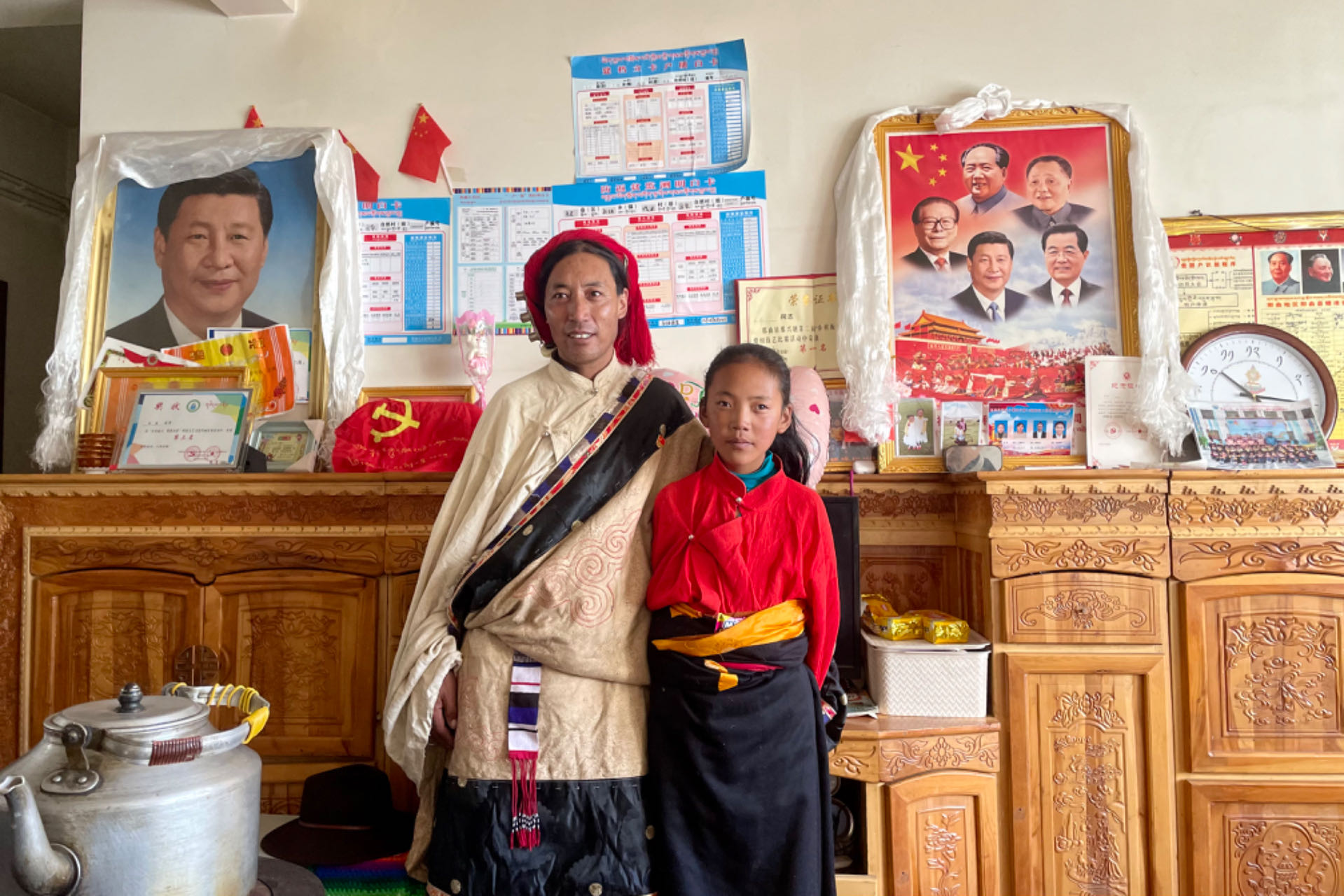 Tibet's poorer people tend to live at high altitudes in the north, south and east of the region. Since 2016 the Tibet authorities have stepped up relocation efforts with the goal of poverty alleviation.