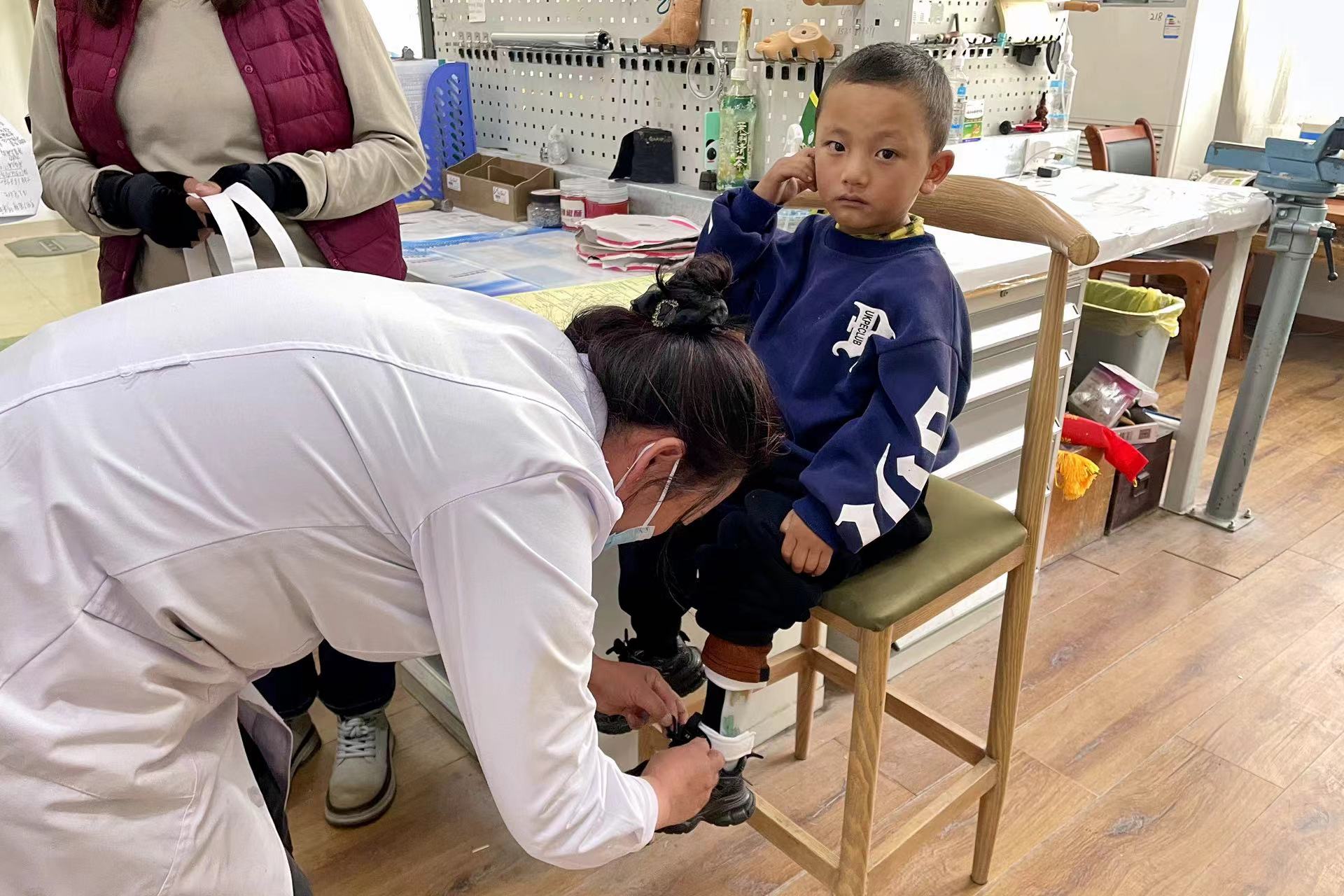 Children receive rehabilitation training at the Tibet Autonomous Region Rehabilitation Service Center for Disabled Persons in Lhasa on October 13. (Photos by Lin Rui)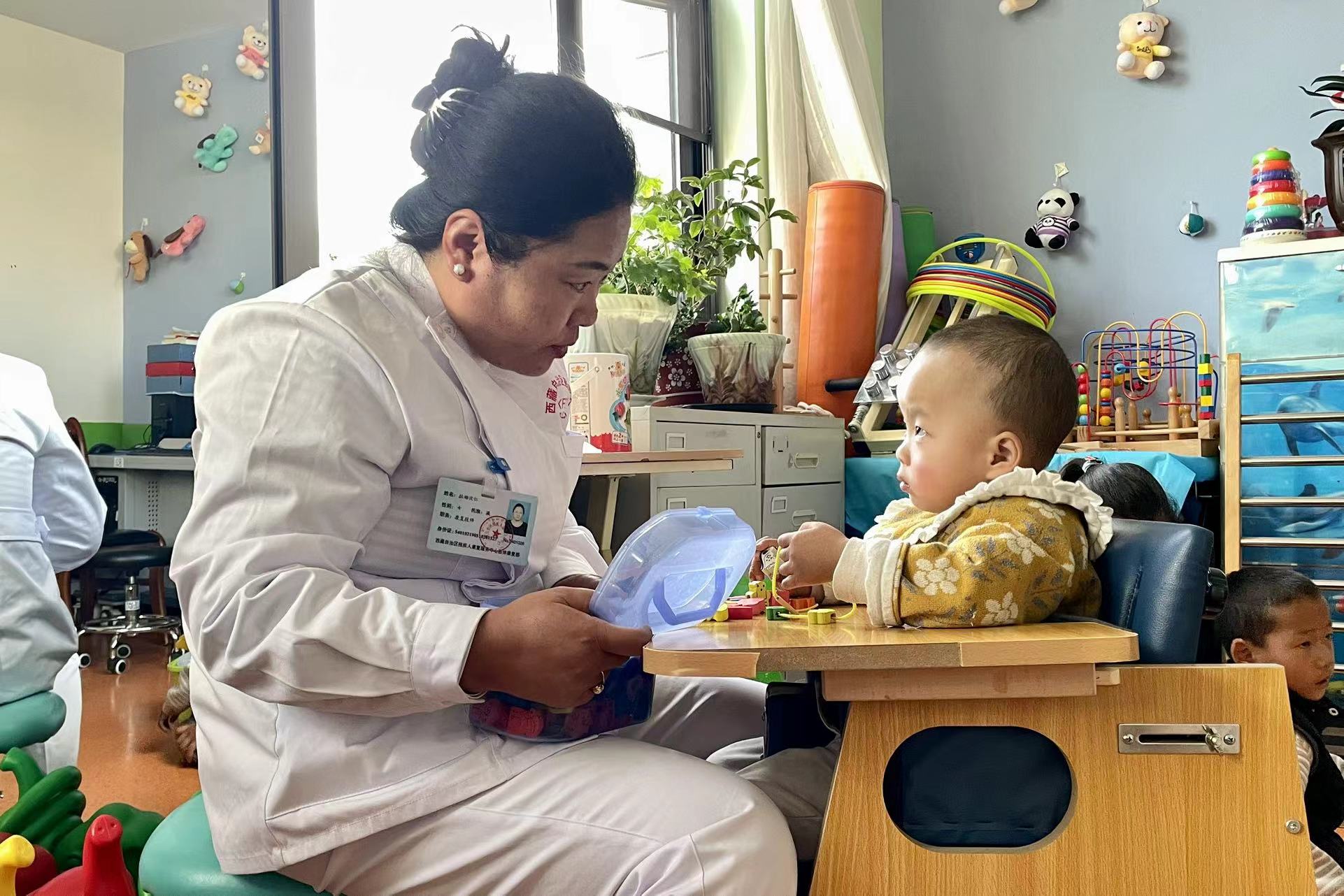 Established in September 1999, the center promotes the protection of special group rights and interests in Tibet. The center treats and assists more than 3,000 disabled patients a year, mostly children.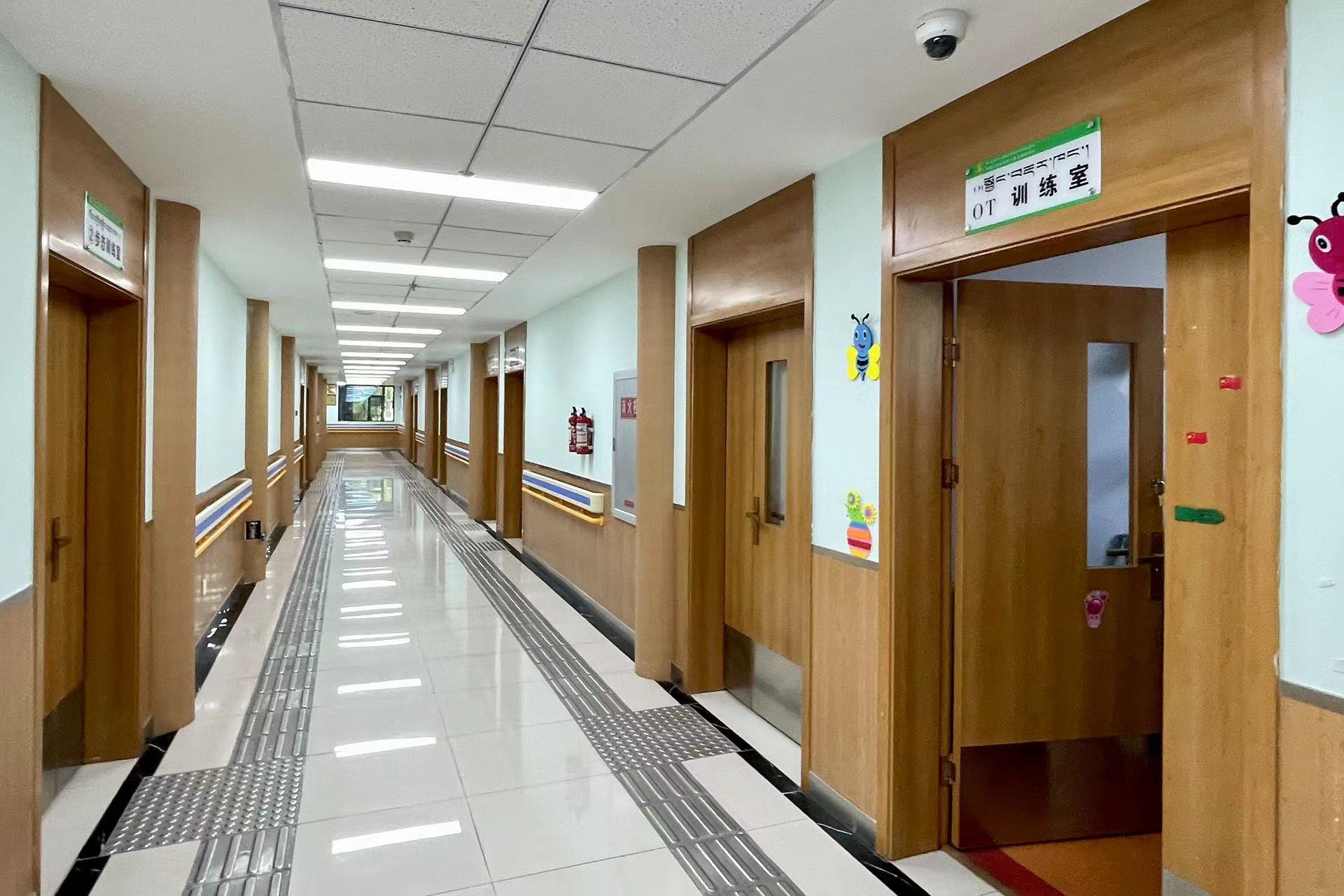 Departments at the center include physical rehabilitation, hearing and speech rehabilitation, psychological prevention and treatment, community rehabilitation guidance and an assistive device resource center.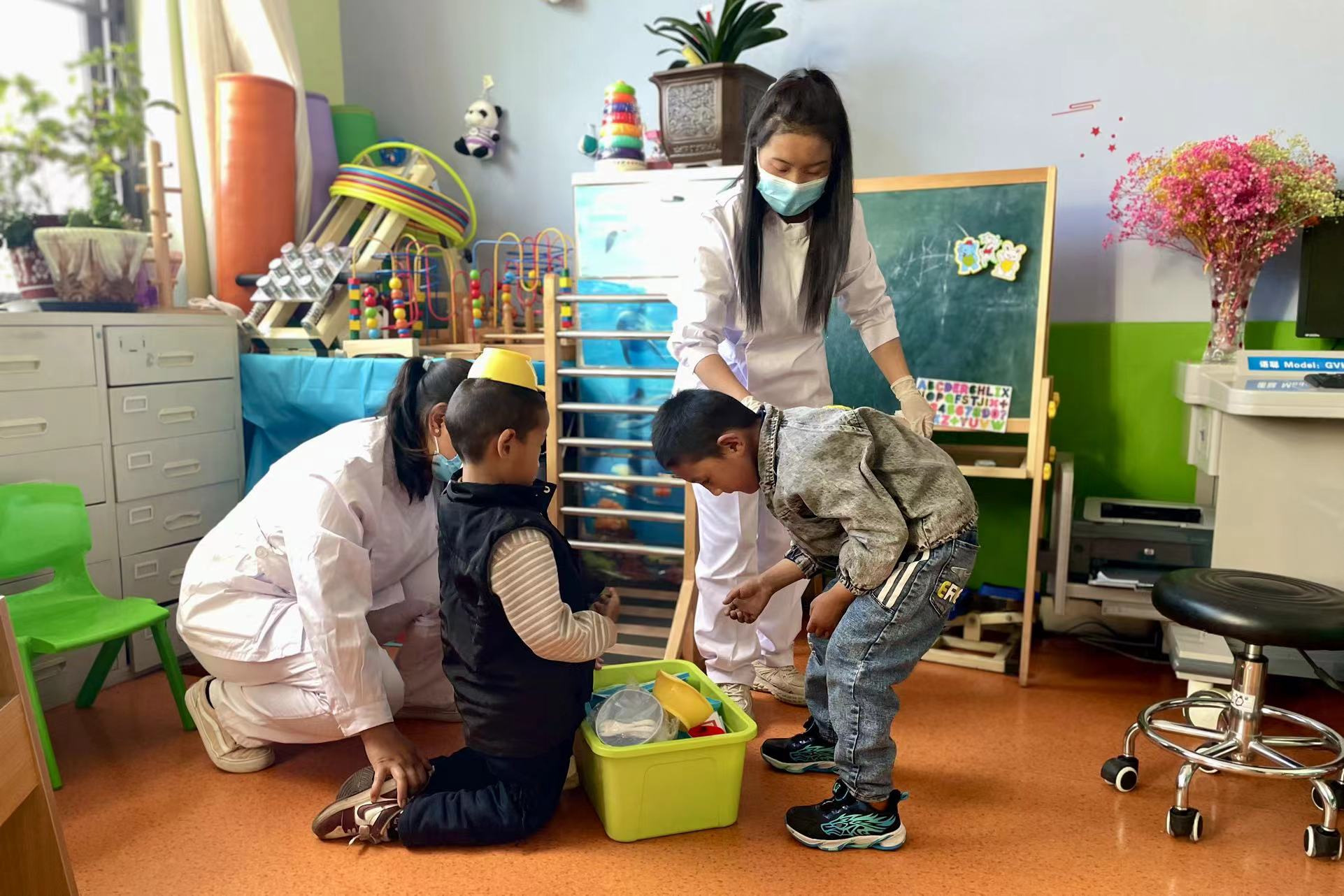 Thanks to the national special group assistance project, the children do not need to pay for their rehabilitation. They also receive transportation and accommodation subsidies.