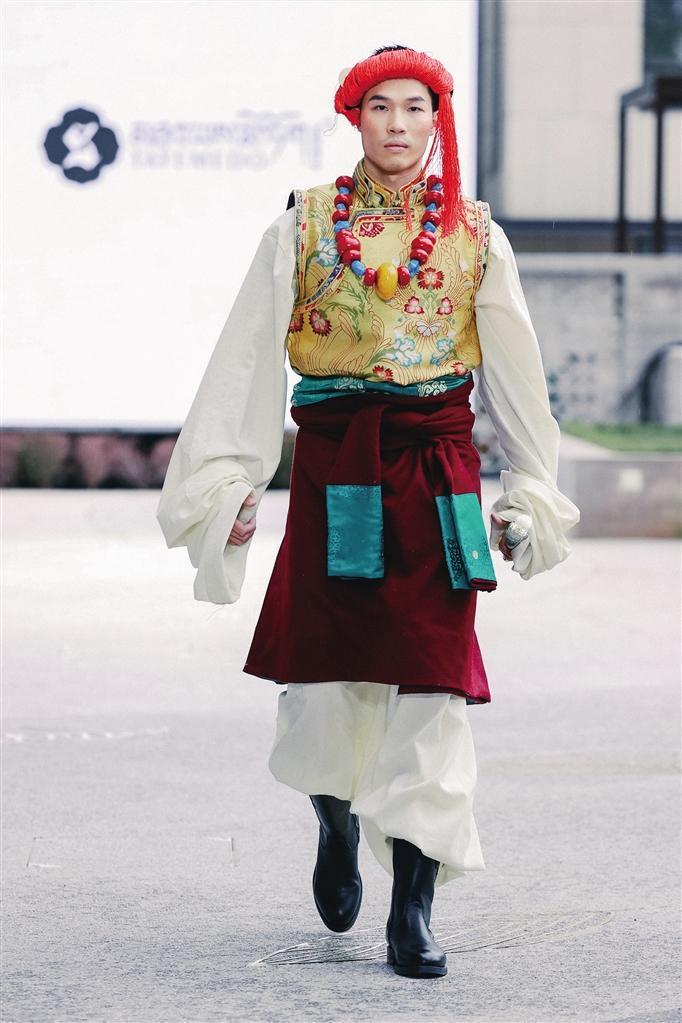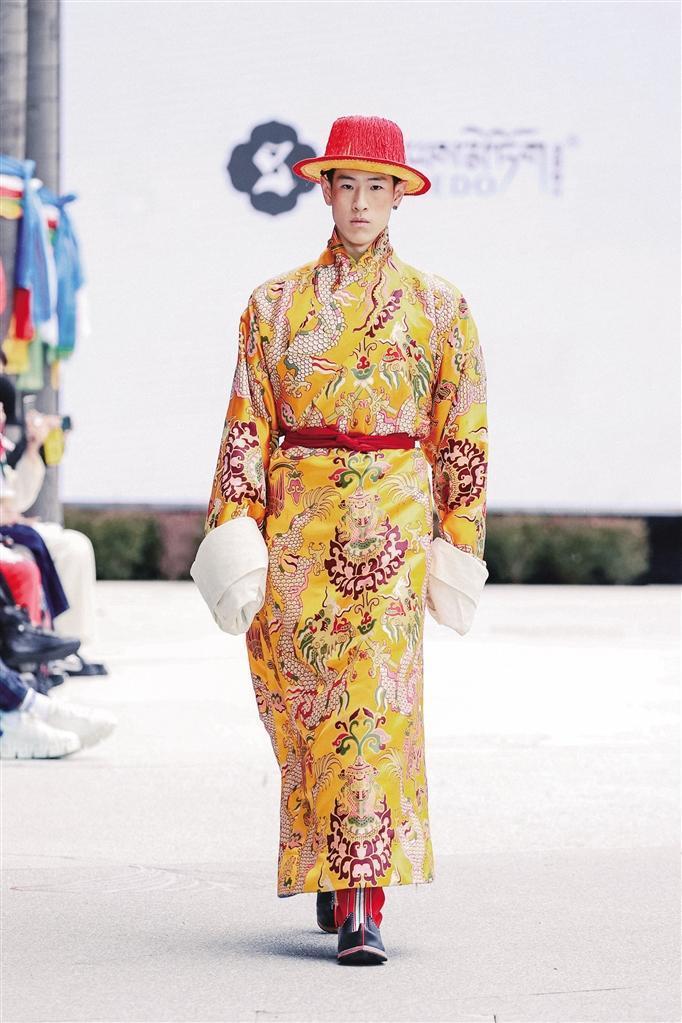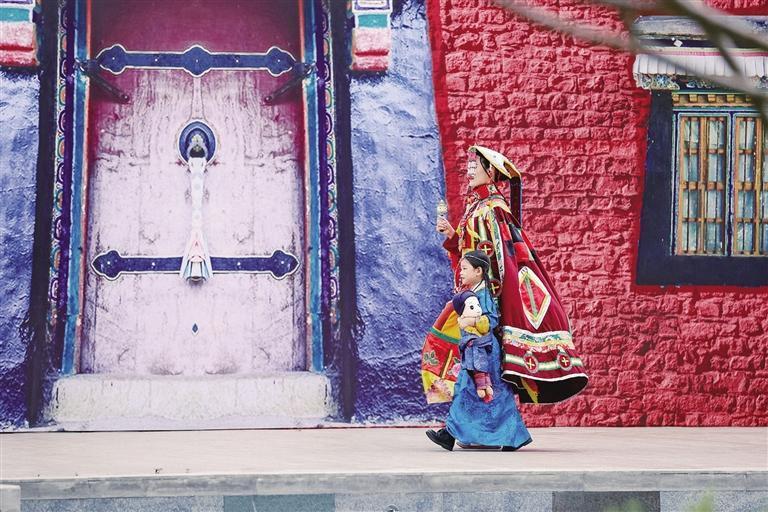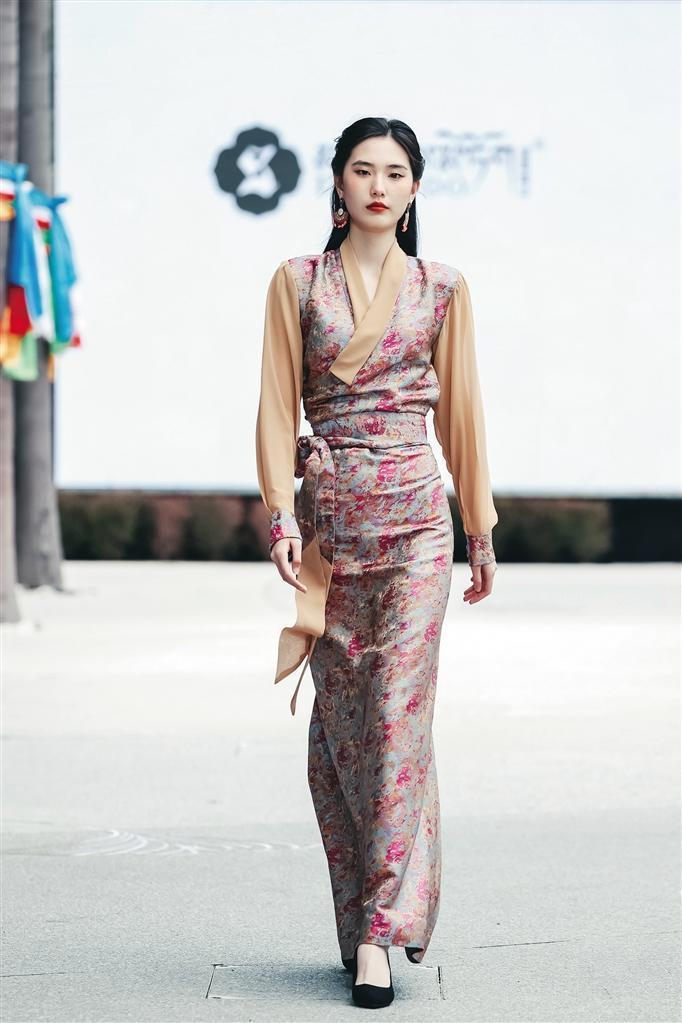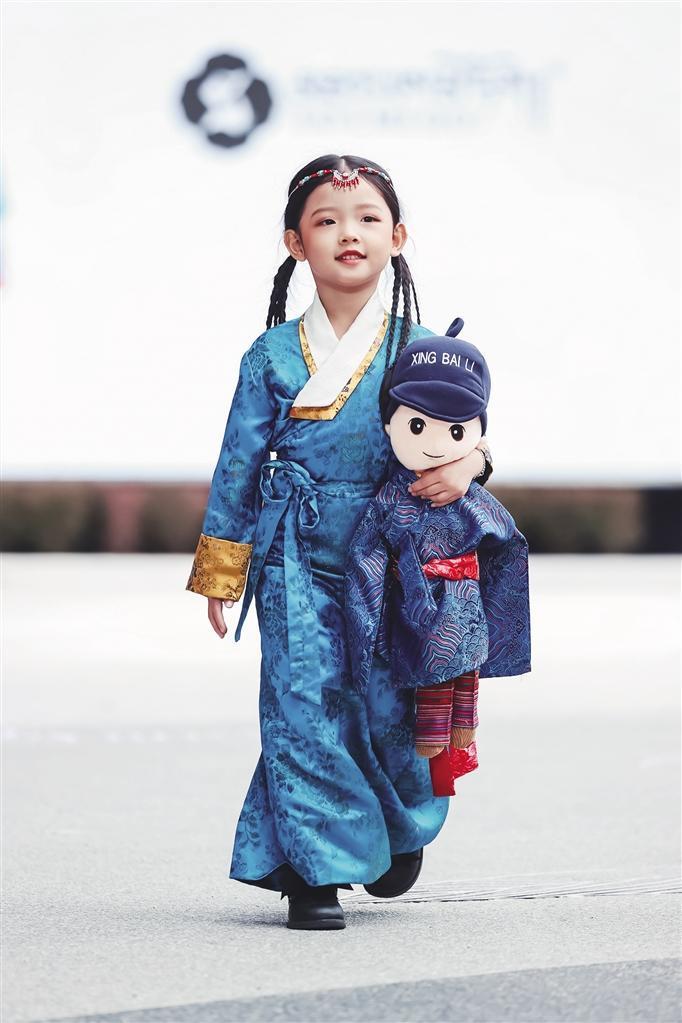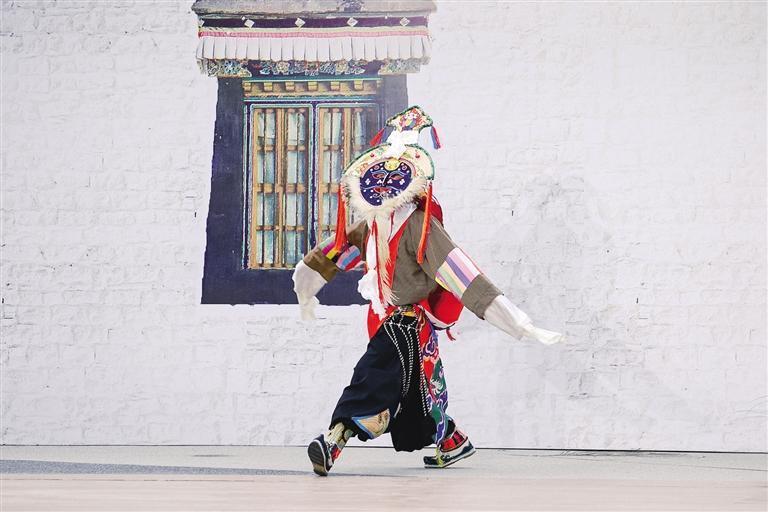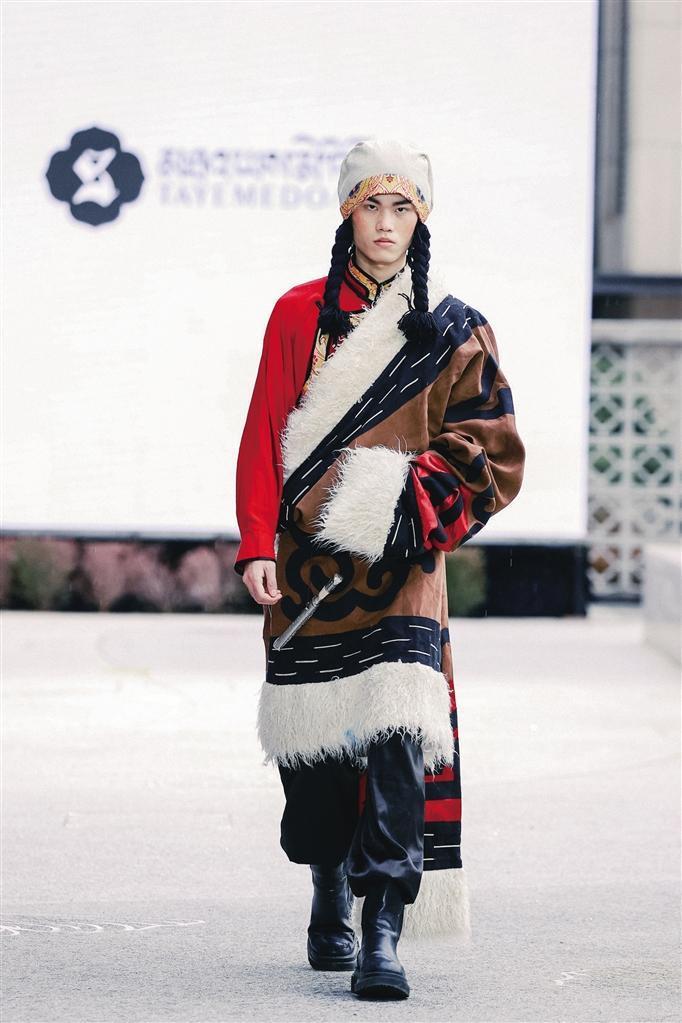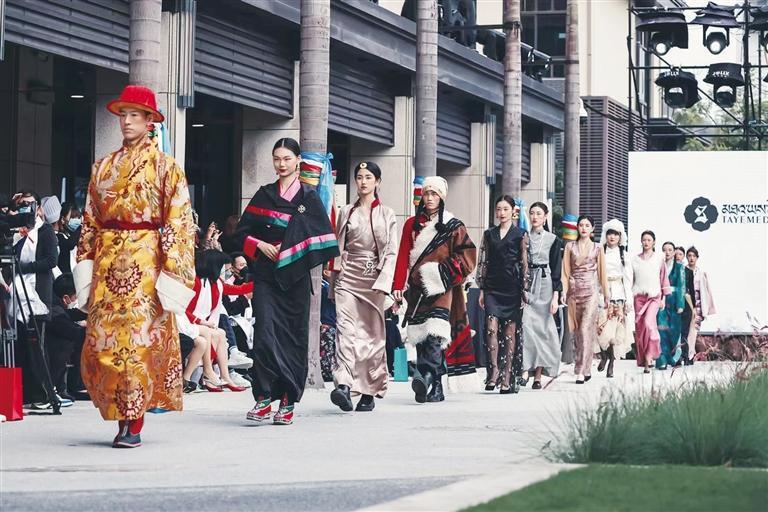 Recently, a wonderful fashion show of Xizang-style clothing, part of a "learning to be a model" activity, was held in Xiamen, Fujian Province. Hundreds of models presented traditional Xizang-style costumes on the T-stage, impressing the audience with distinctive Xizang culture.
With the unique designs of stage art, Xizang-style dresses showcased at the event retained traditional designs, making the crowds feel like they were in Lhasa, capital of southwest China's Xizang Autonomous Region, it was held in a seaside city though.
"In recent years, the Xizang-style clothing fashion show is to be held at least once annually. It was also one of the best ways to transmit our culture. On the T-stage, traditional Xizang-style costumes combined Xizang style and modern fashion elements, which played an important role in reflecting Xizang culture," said Lozang Drolma, head of Xizang Tayemeiduo Aesthetics Cultivation Center.