According to the conference, Tibet is expected to receive 61 million tourists by the end of 14th Five-Year Plan, realizing 64 billion yuan RMB in tourism revenue. A total of 600,000 people will be engaged in tourism. This year, the number of tourists will reach 42 million, which will bring an income of 44 billion yuan RMB.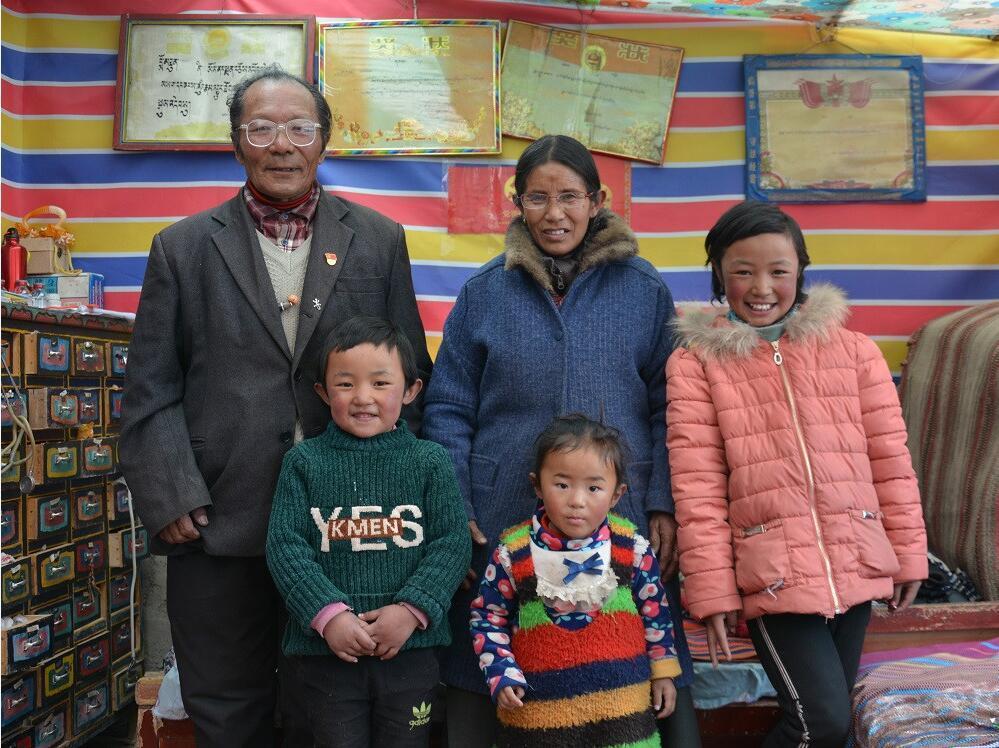 Emancipated serf Sangpa: the PLA came to save us
Former serf Basang's new life in Tibet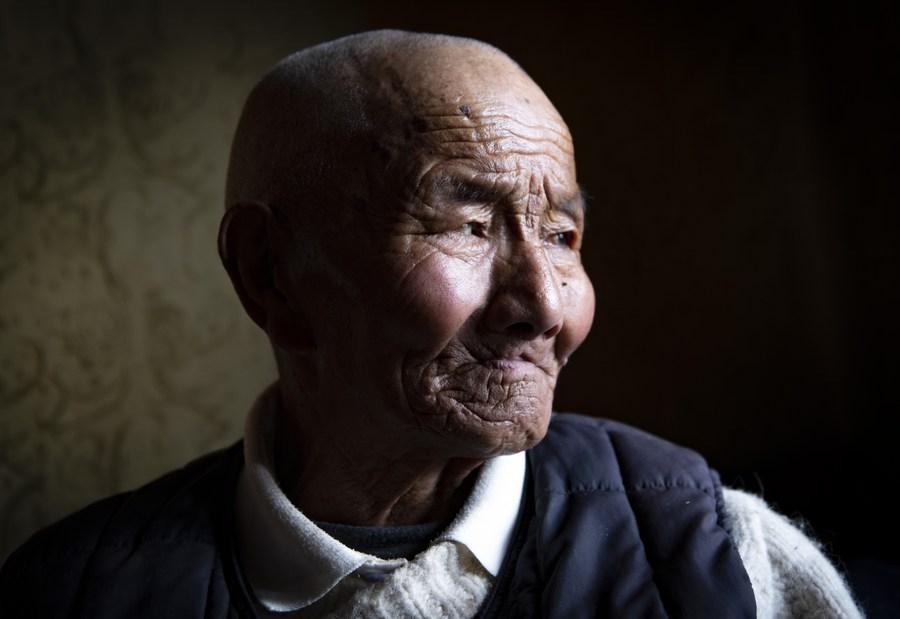 Former serf Tsephel embraces new life in Tibet
Norchog, born in 1936, lives in Lage Village of Kongthang Town, Damxung County of Lhasa, southwest China's Tibet Autonomous Region.
Before the democratic reform of Tibet in 1959, with heavy taxes and under the exploitation of usury, Sangpa and his family have undergone a hellish life of serfs.
She remembered clearly that when she was 10 years old, she learned to sing an idyll with her herding companions. After the lord found out, she was beaten black and blue and nearly had her tongue cut out.
Cedain, born in 1941, is a villager of Qianjin Village of Gar County, Ngari Prefecture, Tibet Autonomous Region. Without farmland and enough food, the former serf and his family lived on begging in the old times.
In the old times, the family of Basang had to pay various taxes to serf owners, under whom the family led a miserable life.

Terminal 3 of Lhasa Gonggar Airport to be put into use on Aug.7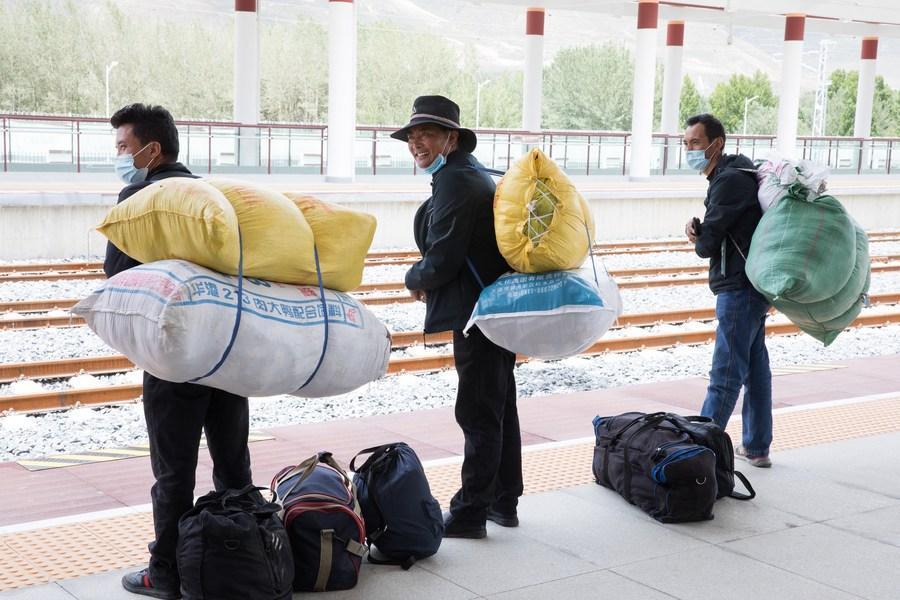 Tibet's first electrified railway marks one-month operation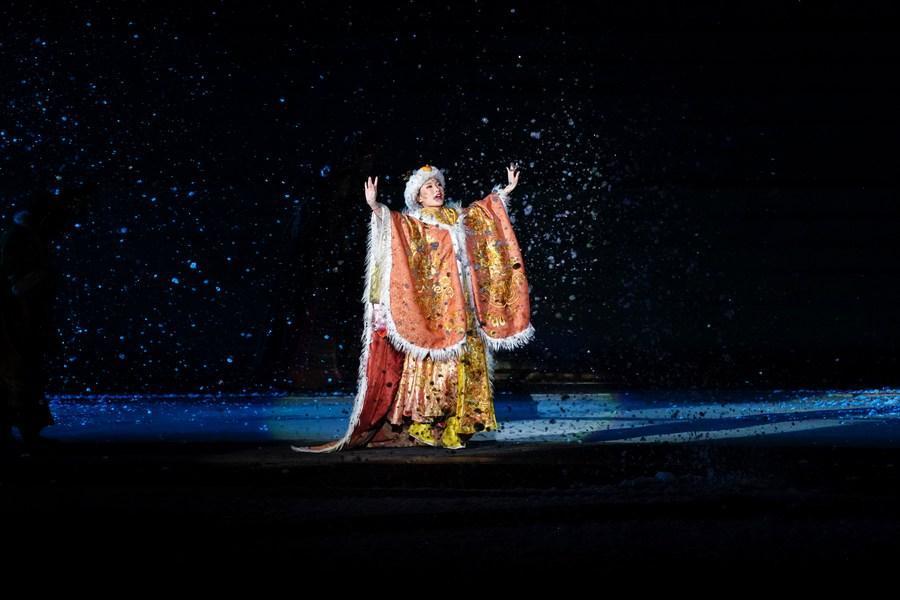 Outdoor opera "Princess Wencheng" staged for 9th year in Tibet
According to Tibet Autonomous Region Administration of CAAC (Civil Aviation Administration of China), Terminal 3 of Lhasa Gonggar Airport will be put into use on Aug. 7 this year.
Compared with road transportation, it reduces travel time between Lhasa and Nyingchi from five hours to about 3.5. As of July 25, some 106,000 passengers have traveled on the 435-km railway.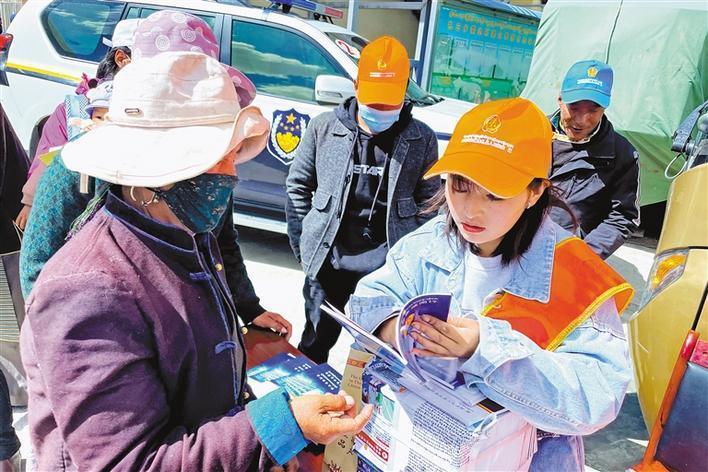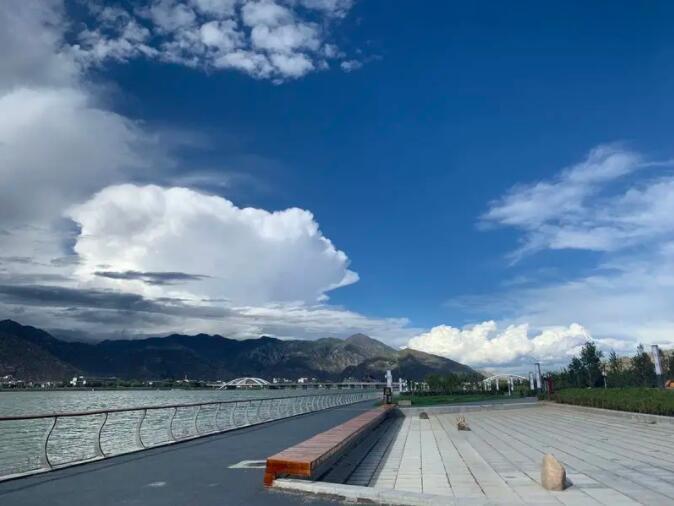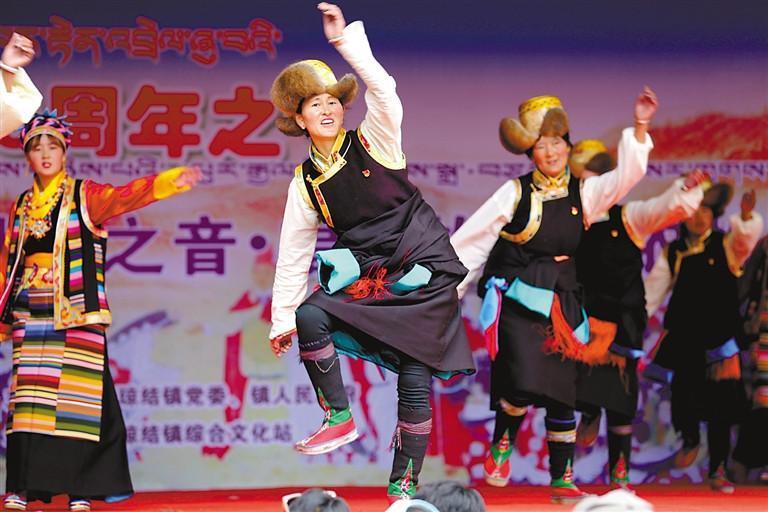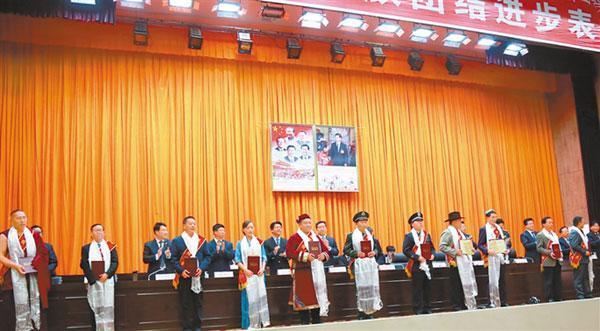 Shannan actively educated and guided the masses to develop the awareness of respecting the law, abiding by the law and applying the law.
Xigaze City has built a rare seedlings base to boost the development of forest industry.
The Greening Upgrading Project on both banks of Lhasa River with a total investment of 520 million yuan RMB, has been basically completed.
To celebrate the 70th anniversary of the founding of People's Republic of China, southwest China's Tibet Autonomous Region has held various colorful activities since this year.
Shannan attached great importance to the encouraging work on ethnic unity.